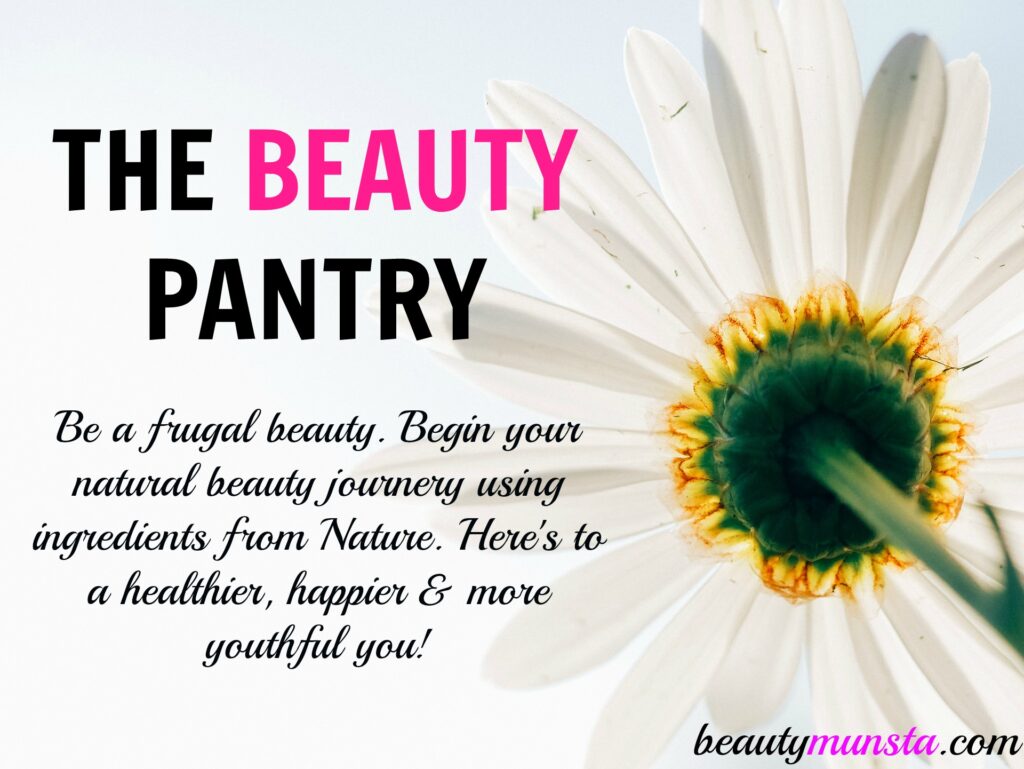 Are you on a mission to be a chemical-free beauty? If you've began ditching conventional beauty products such as shampoo, lotion, sunscreen, etc, here's a list of the only products you'll ever need to begin a clean, minimal and organic beauty routine. Start your all natural and frugal beauty journey with Nature's own ingredients!
Natural Beauty Essentials
Below are the must-have natural ingredients for your beauty pantry! In fact, these might be the only ingredients you ever need for your whole beauty routine!
Natural Butters & Wax
If you're a fan of body butters/lotions, need that extra moisturization or are caring for sensitive skin (e.g. eczema, psoriasis, etc) then you need nourishing butters such as the ones below. My go-to natural butter is shea butter!
Flower Waters/Hydrosols
I enjoy using flower waters as body splashes, refreshing toners, skin hydrators, refreshing tired skin, keeping makeup looking dewy instead of cakey, soothing sunburned skin, cooling overheated skin, natural perfume, mood up-lifters and so on! My go-to flower waters are rose water and orange blossom water!
Clays, Powders & Herbs
Make herbal infusions, anti-aging products, facial cleansers, non-sudsy shampoos and detox face masks using the ingredients below! My favorite ingredients out of all the ones below are aloe vera, arrow root starch, bentonite clay, activated charcoal and dried rose petals!
Carrier Oils
A list of common carrier oils you'll need in your natural beauty routine. My favorites are olive oil, coconut oil, sweet almond oil and jojoba oil.