Yes, you can learn how to make ginger capsules at home by yourself – it's easy!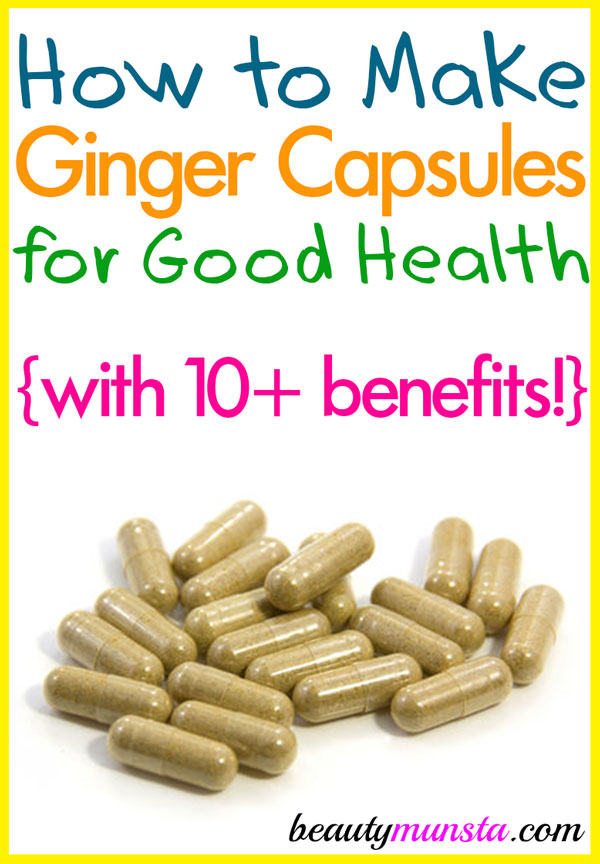 Why Ginger Capsules Are Good for You
Ginger is one of the oldest herbs known to man. This wonder root is a powerful anti-inflammatory that has an array of healing compounds.
Some of the health benefits of taking ginger everyday include:
Heals chronic diseases
Reduces chronic inflammation in the body
Eliminates muscle pain and nerve pain
Treats headaches and migraines
Alleviates menstrual pain
Prevents heart disease
Reduces risk of cancer
Reduces nausea in pregnant women
Strengthens digestion
Removes bloating and other digestive troubles
Promotes longevity
And more!
But let's face it – with our busy lives today, no one has the time to take fresh or powdered ginger every day without fail. Besides, the taste is not always palatable for some.
By taking ginger in capsule form, it gets so much easier! You can easily swallow the pill no matter how busy your schedule. You won't even taste it, yet you'll get all the necessary benefits. Plus, you'll be so consistent with taking a little magic pill every day and consistency is the greatest trait that's needed in ANY sort of healing!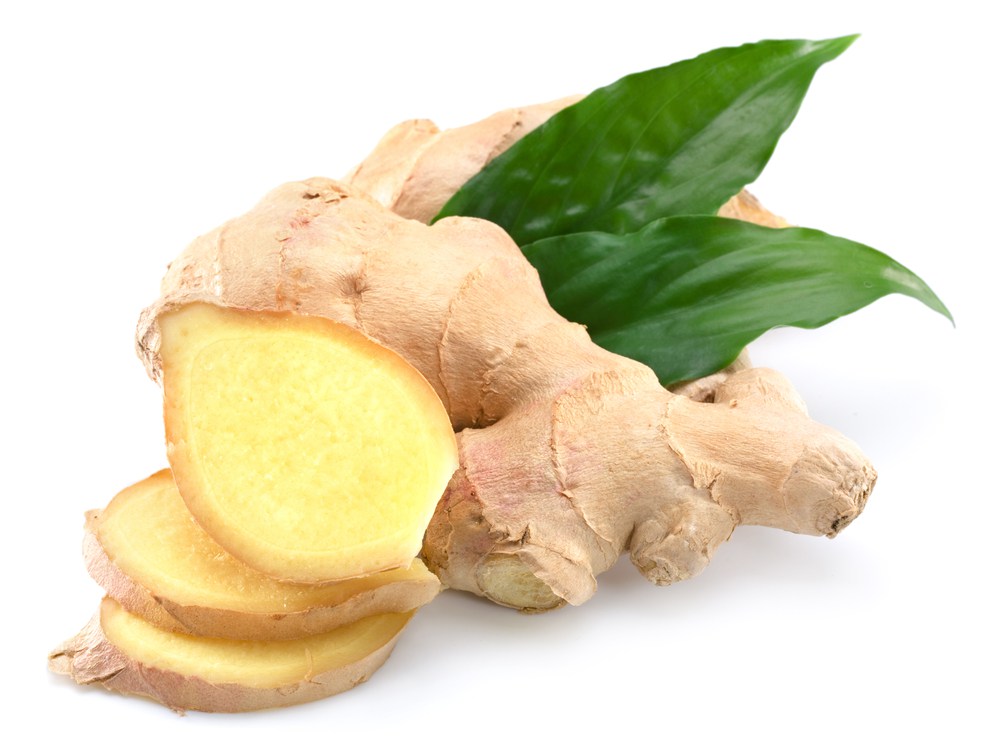 How to Make Ginger Capsules
So what are you waiting for?! Let's get right into the basics of how to make ginger capsules at home!
Ingredients:
Empty capsules (always go for 100% plant-derived capsules)
A large bowl
Wax paper
Small spatula to transfer the ginger powder
Capsule filling tray
Directions:
First you'll need empty capsules which you can buy in bulk. You can purchase size 0, a smaller size that's easier to swallow. Or you can go for size 00, which is bigger and thus holds more of the ginger powder.
Lay out your wax paper and place the large bowl over it.
Now begin filling up the capsules by holding them over the bowl to collect any spills. Hold the larger part of the capsule and using the small spatula, begin transferring the ginger powder into it. Tap it lightly to help the powder settle and then close it by firmly pressing the smaller part of the capsule into the larger part.
Wow! You just filled the first capsule! Wasn't that easy!
Do the same for the remaining capsules.
For an even easier way, just get yourself a capsule filling tray! That way you can fill several capsules at once. I haven't yet found a good one, so I just fill them manually one by one…
Dosage for DIY Ginger Capsules
Take your ginger capsules up to 3 times a day after every meal.

Do you take ginger daily? Tell us how it has changed your health in the comments below!