First off, congratulations for wanting to make your own natural face wash! Making your own face wash is one of the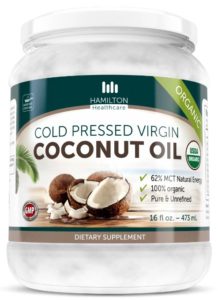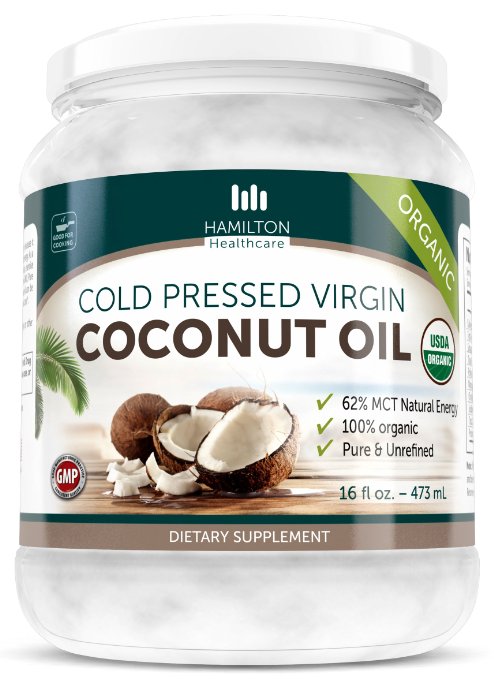 ways you can limit the huge amount of chemicals in your life. It's also a great way to show your precious facial skin some TLC.
Most conventional face washes out there are super drying. They make skin feel very dry and tight immediately after use. This is because they wash out all of the skin's oils, making skin dehydrated. This dry skin can lead to fine lines forming on your face and it can also cause overproduction of sebum which breaks your skin out!
If you make your own DIY coconut oil face wash, you will not be stripping your skin of its natural oils. Your skin will also stay moisturized which prevents the formation of wrinkles. Coconut oil also helps dissolve stale oils and dead cells stuck deep within the pores. It also softens the skin and makes it smooth!
Below is the simple recipe for a soap-free DIY coconut oil face wash! It takes just a few minutes to whip up!
DIY Coconut Oil Face Wash
Note: Your coconut oil has to be creamy at room temperature. If it's hard, then you may instead use liquid coconut oil (this one stays liquid forever).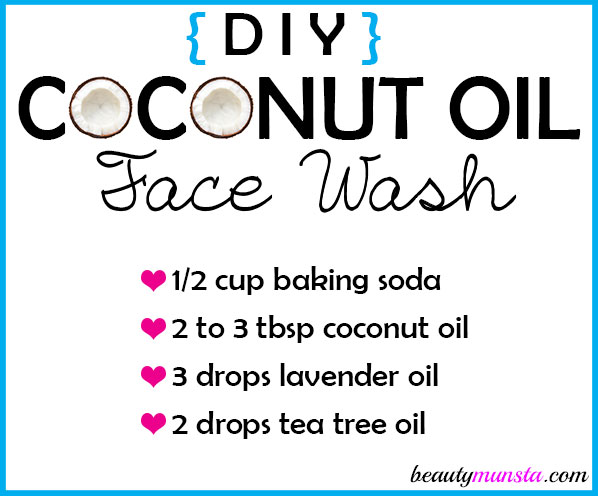 What you Need
Optional ingredients:
Directions
Dump your baking soda into a bowl then add just enough coconut oil.
Mix the two ingredients up to create a smooth paste.
Once this is achieved, add the lavender and peppermint essential oils and mix again.
Transfer your ready-made face wash into a sterilized storage container. Store in a cool dry place. Do not get water into it.
To use, spoon a little onto your fingers then rub it on your face.
Rinse off with warm water and pat your face dry.
Moisturize if necessary but the coconut oil will already do the job for you!
Please give the above DIY coconut face wash recipe a go! Come share your results! Remember you can tweak the recipe to suit your preferences! Feel free to add any of your fav essential oils instead of the ones I listed and adjust the measurements of the ingredients according to how you'd like them!