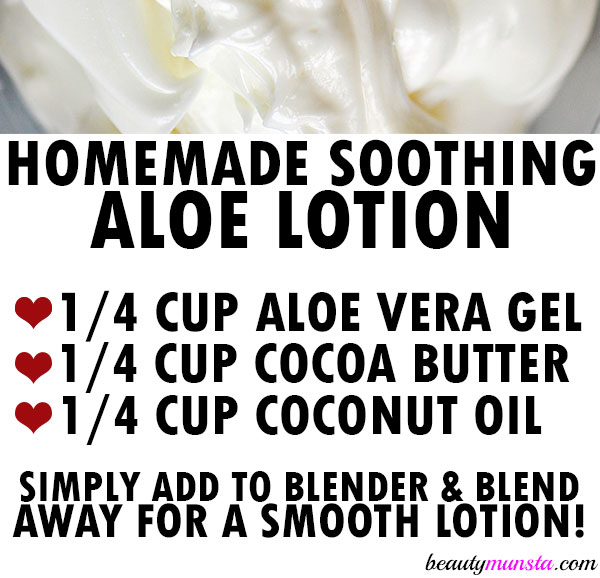 Making Your Own DIY Homemade Lotions is the Norm Now
I remember back in the day when I'd be so 'ashamed' to tell people that I made my own self-care and cosmetic products, myself, with natural ingredients, right in my own kitchen. Yet more and more people kept bugging me, demanding to know what products I used on my face because my skin just looked so good.
Well, it's not like that anymore! The times have changed and now DIY homemade-stuff makers are a proud bunch, never shying away from informing others that we make our own non-toxic products at home! People's reactions have changed too. When you tell them that you use your own hand-formulated products, they nod approvingly, saying
"No wonder your skin looks that good!"
Yes, the masses are waking up to all the nasty carcinogenic, hormone-disrupting chemicals, fragrances and preservatives that are used in self-care products and the demand for organic, non-toxic products is rising. But when it comes to making their own products, people are still a bit wary.
"I don't have the time," some may chime. Yet others may say, "I can't make my own stuff, it seems tough." Actually, it's not! Making your own homemade products like shampoos, creams and lotions is so easy, it's actually fun and it makes you feel super good about yourself for taking responsibility for what you apply on your skin.
This simple soothing aloe lotion recipe is one such example. It's so simple to make yet it is so beneficial to the skin and it will make your face and body look so fabulous, you'll be mad at yourself for why you hadn't started earlier!
The Benefits of Aloe Vera
Aloe vera is a succulent plant, from which aloe vera juice or aloe vera gel is extracted. This gel is a healing and medicinal substance that has many uses including;
Detoxifying properties
Relieves sunburns
Cools down burns and scalds
Prevents inflammation
Good for bug bites
Reduces stretchmarks and scarring
Anti-acne properties
Prevents wrinkles and fine lines
Hydrates and moisturizes skin
And many more!
Easy Aloe Lotion Recipe
Aloe vera is a great and versatile ingredient that can be used to make an amazing, silky and smooth lotion that provides a host of benefits for the skin. It's gel-like property makes this aloe lotion a very easy to apply recipe that glides over skin and penetrates deeply for intense hydration.
The other 2 potent ingredients also included in this aloe lotion recipe are:
► Cocoa Butter
Cocoa butter is a natural fat extracted from the cocoa bean, from which chocolate it made. It has a slightly chocolatey aroma which makes it a great scent-lender to this recipe.
It is highly moisturizing to the skin and also helps reduce the appearance of stretchmarks and scars. Its rich anti-oxidant properties also make it great for aging skin as well as for preventing premature aging.
► Coconut Oil
Coconut oil is solid at room temperature and is another healing oil extracted by cold pressing sun-dried coconut fruits. It's rich in lauric acid and linoleic acid, both of which have many beneficial properties for the skin including moisturizing qualities, premature aging-fighting properties and also fights free radical damage. It has a mild coconut-ty aroma, that many find pleasing as well.
Now let's get on to the steps on how to make this quick lotion:
Ingredients
Directions
Measure out your ingredients, dump them into your high speed blender and blend away!
Within 2 minutes of blending, you'll have a creamy almost-white fluffy lotion, that's all natural and so smooth and easy to apply! Store in a ball mason jar.
Using Essential Oils in Your Aloe Lotion Recipe
You can perk up your aloe lotion by a hundred levels more by adding a range of essential oils, which have potent healing qualities of their own. For this recipe you can add up to 20 drops of your favorite essential oils. Here are some to get you started:
Tea tree essential oil – for acne prone skin
Frankincense essential oil – for aging skin
Geranium essential oil – for skin balancing effects
Lavender essential oil – for a soothing and relaxing night time lotion
Lemon grass essential oil – for relieving sore muscles and joints
Peppermint essential oil – for a refreshing and mood-boosting effect